[2022 Cafe Show in Seoul] AUSTRALIA'S OWN BARISTA MILK received a lot …
페이지 정보
작성자
Global Generati…
작성일

22-12-08 17:14
본문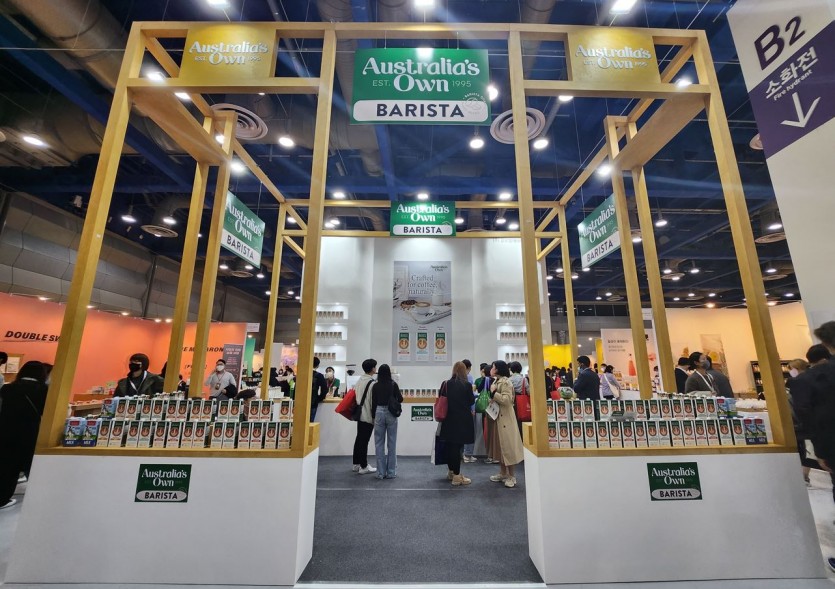 From November 23 to 26, 2022, at the 2022 Cafe Show at COEX,
Global Generation has exclusively released Australian independent barista milk.
Recently, awareness of vegetarianism and value consumption has been increasing.
As a result, not only those who failed to consume existing animal Milks but also ordinary consumers paid a lot of attention.
And as many baristas have given us love as they are suitable for baristas.
In addition to tasting the original product, we also held a tasting event mixed with Coffee and Tea.
I received positive reviews for the taste of the product.
"Oats Milk products are light and delicious"
"Almond Milk products are creamy and soft"
"Macadamia Milk products are clean and savory"

I received the above compliments.
Please look forward to AUSTRALIA'S OWN BARISTA MILK .